Genius solutions to everyday problems. With Ariete, everything gets easier.

The genious of the house
Since 1964 Ariete has been offering practical and innovative solutions to everyday problems.
From cooking to coffee, from ironing to cleaning, its several products with eye-catching designs add colour and functionality to your home.
Since the revolutionary launch of the Gratì, Ariete has been the global leader in the sale of electric graters
A range of products for having fun in the kitchen, perfect to liven up parties with friends and rediscover the pleasure of being together. Muffins, Waffles, Crêpes, Hot dogs, Hamburgers, grills, and many more mouth-watering preparations for a delicious Party.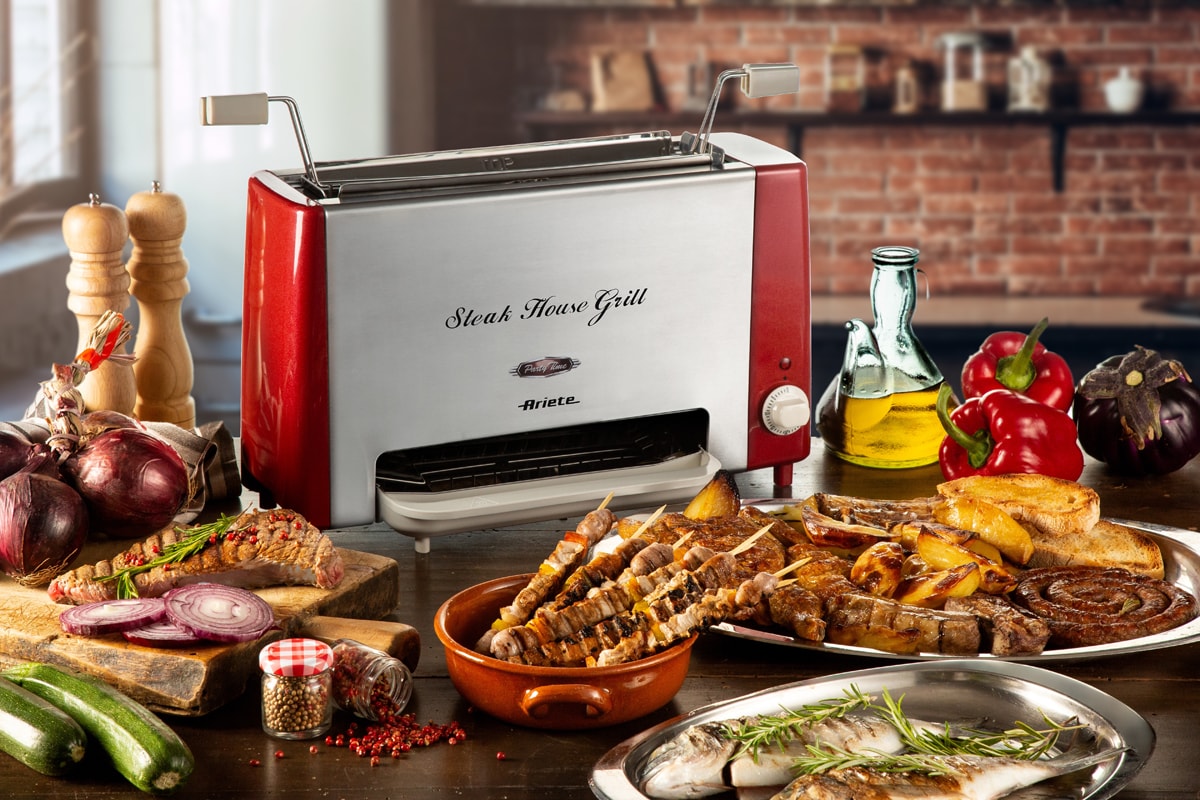 Several products with an unmistakable, precious, and sophisticated look that are perfect for making your kitchen special and giving it a dash of Italian style.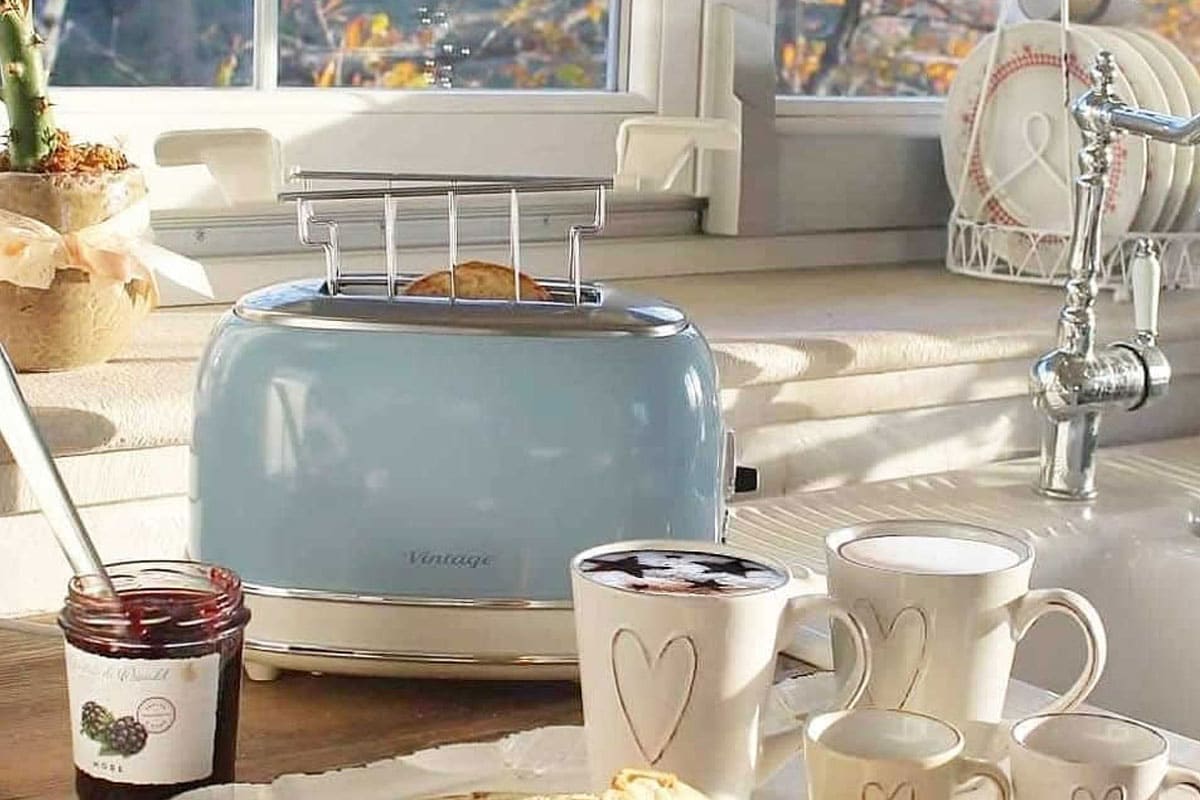 A broad and diverse range of useful and easy-to-use products designed to give you the pleasure of cooking for your loved ones every day.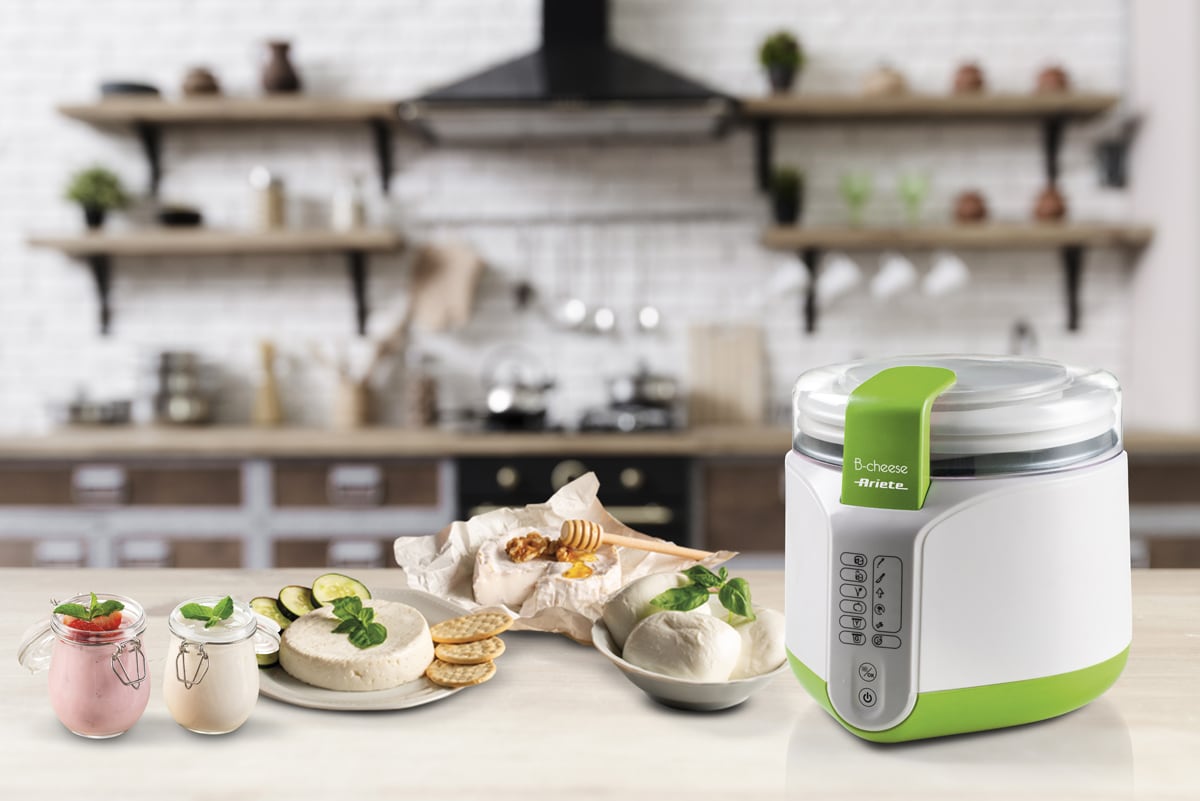 A complete range of products for ironing, steam cleaning and aspiration created to take care of your home.