Feed your imagination
Kenwood is a leading global brand in baking and food preparation, known for its innovative stand mixers and food processors that help passionate home cooks get better results and achieve more in the kitchen.
Established in 1947, engineer Kenneth Wood created the Chef range to enable cooks to be more creative, and explore new possibilities in home cooking.
Now with over 70 years of continuous innovation and iconic British designs, Kenwood has built a strong reputation for quality, durability and exceptional performance.
A Kenwood stand mixer is an iconic piece of kitchen history, loved and adored by cooks and bakers the world over with many of our customers sharing their stories of how integral their Kenwood Chef mixer has been to creating lasting family memories.
70 years on, that sentiment still rings true, thanks to the innovation of our designs that are made for today, offering versatility beyond baking.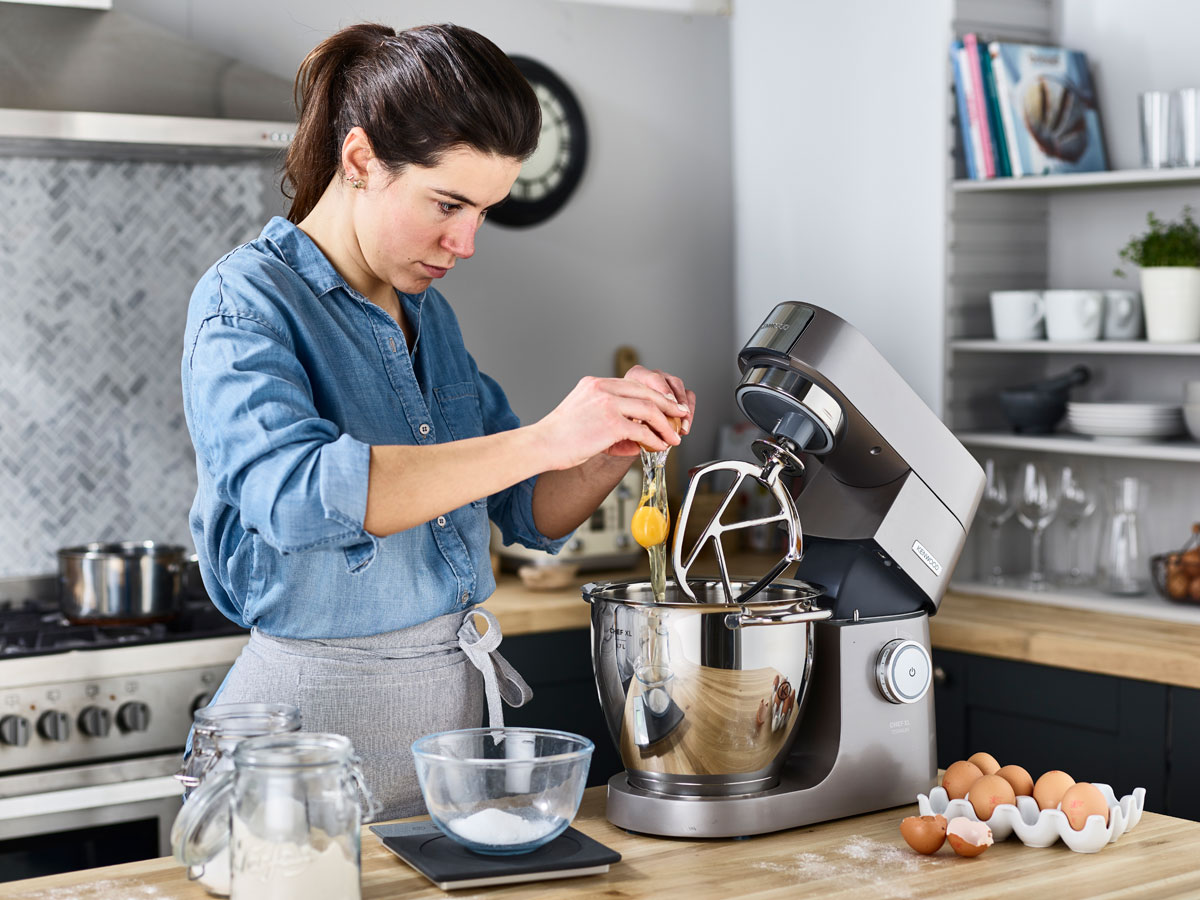 Kenwood food processors have all the same intuitive design and trusted engineering you might expect from a Kenwood product, making food preparation easier than ever and putting the joy back into cooking; from the busy everyday meals, to sharing in celebrations with family and friends.
Stylish, safe and durable, Kenwood food processors help create food that not only looks impressive but tastes incredible.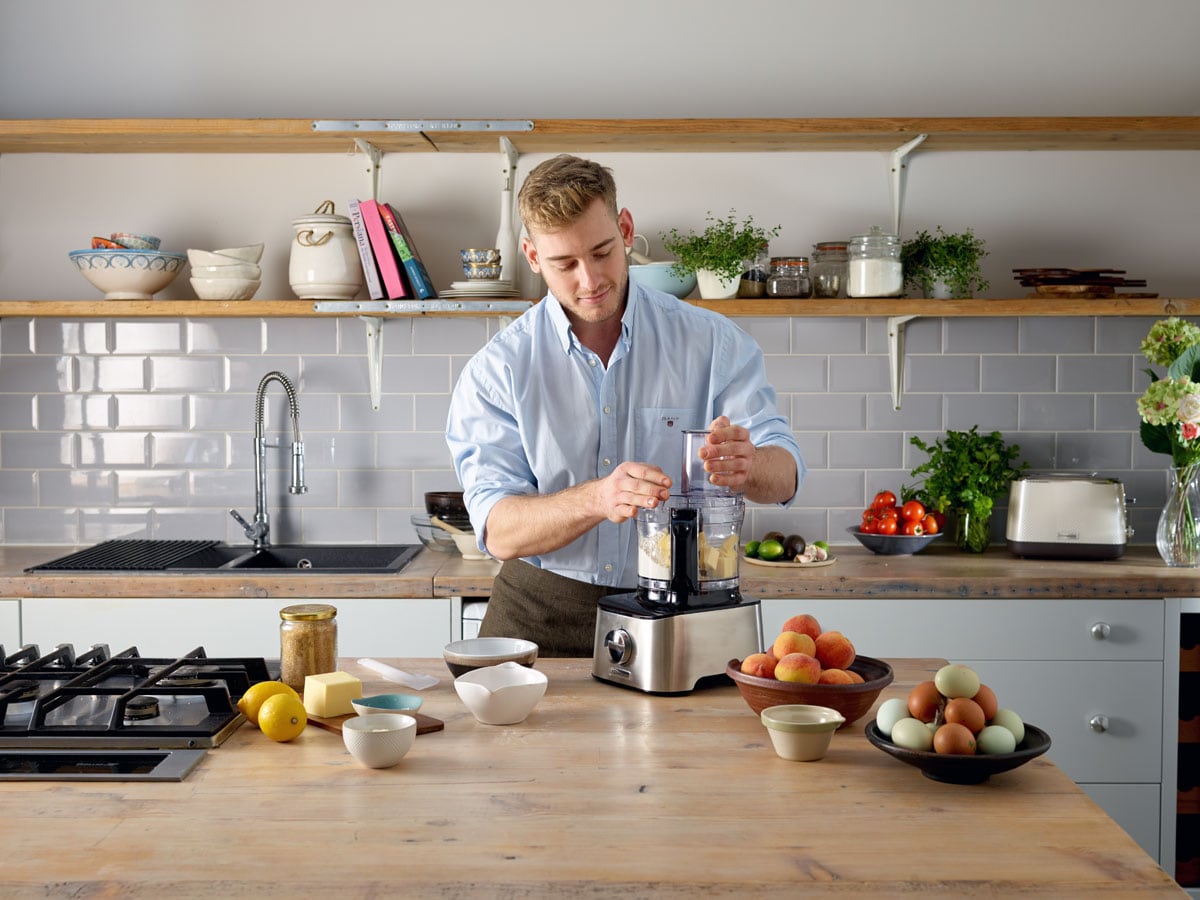 Awards