We are an international Group consisting of brands that have made the history of small domestic appliances with their products.
The De' Longhi Group is one of the world's leading players in small domestic appliances associated with the world of coffee, the kitchen, air conditioning, and home care.
A world leader by the numbers
The Group's products are sold in more than 120 markets around the globe. Every year, its community of over 10.000 employees contributes to launching products that are increasingly innovative and tailored to consumers' needs. In 2021 the Group generated €3221,6 million in revenue.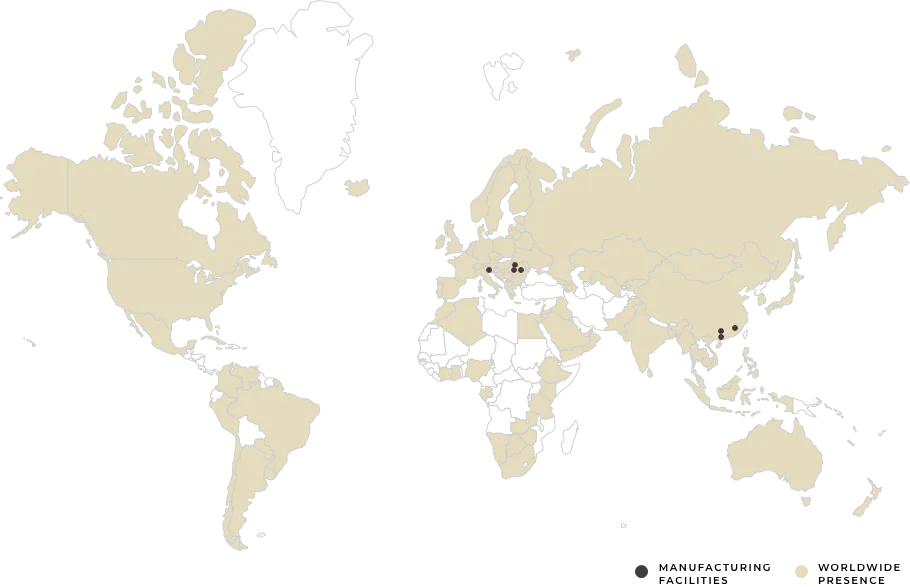 We design products and experiences
Each product is born out of research, development, and engineering involving our technical units as well as the Marketing and Design functions. After defining the solution, the Group purchases the required raw materials and inputs.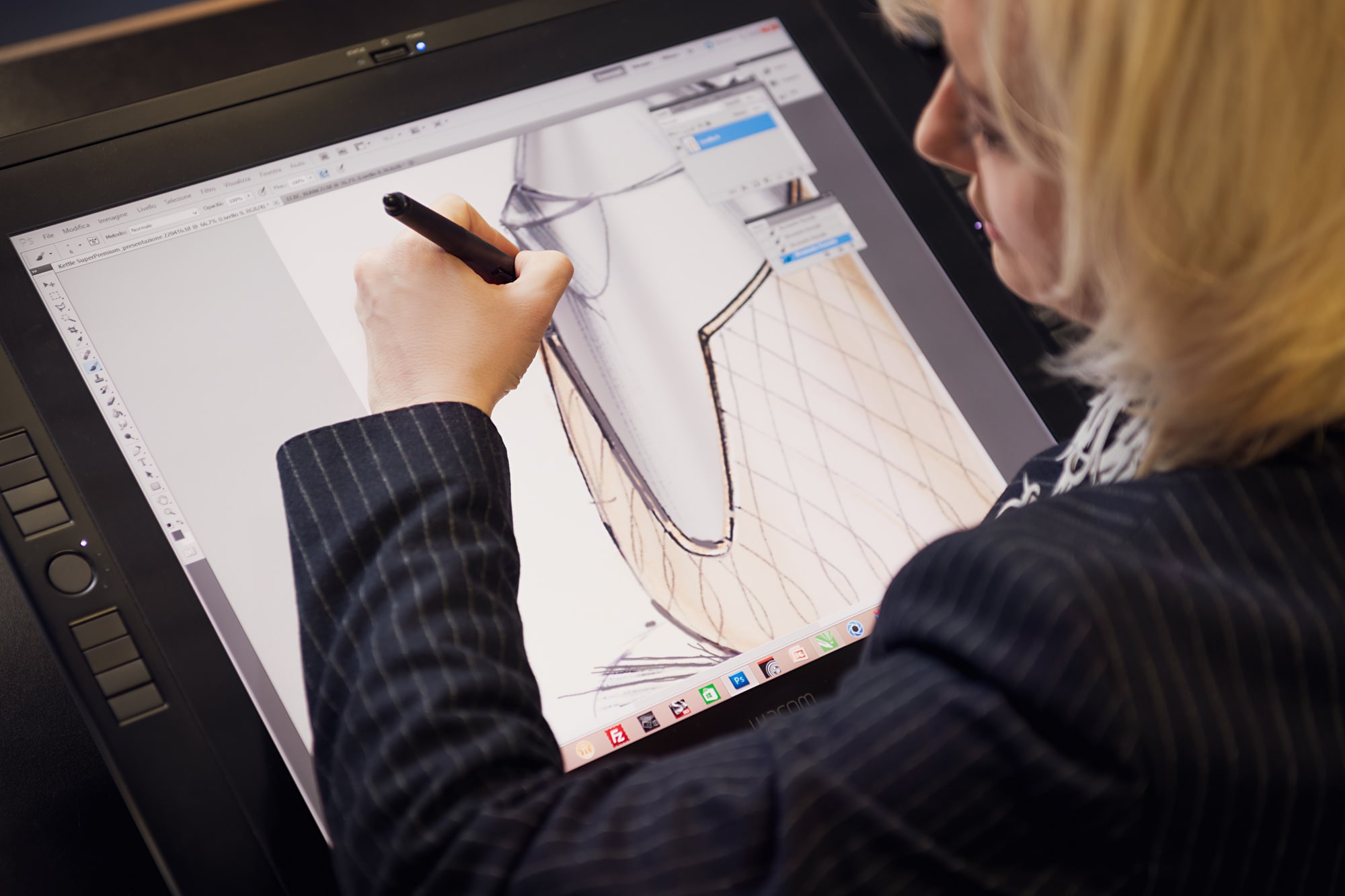 From the best raw materials to the best products
The purchased raw materials and components are shipped to the Group's production sites and to the partners that manufacture and assemble the products. The process is structured around specialised competence centres where a specific product is always manufactured inside the same plant.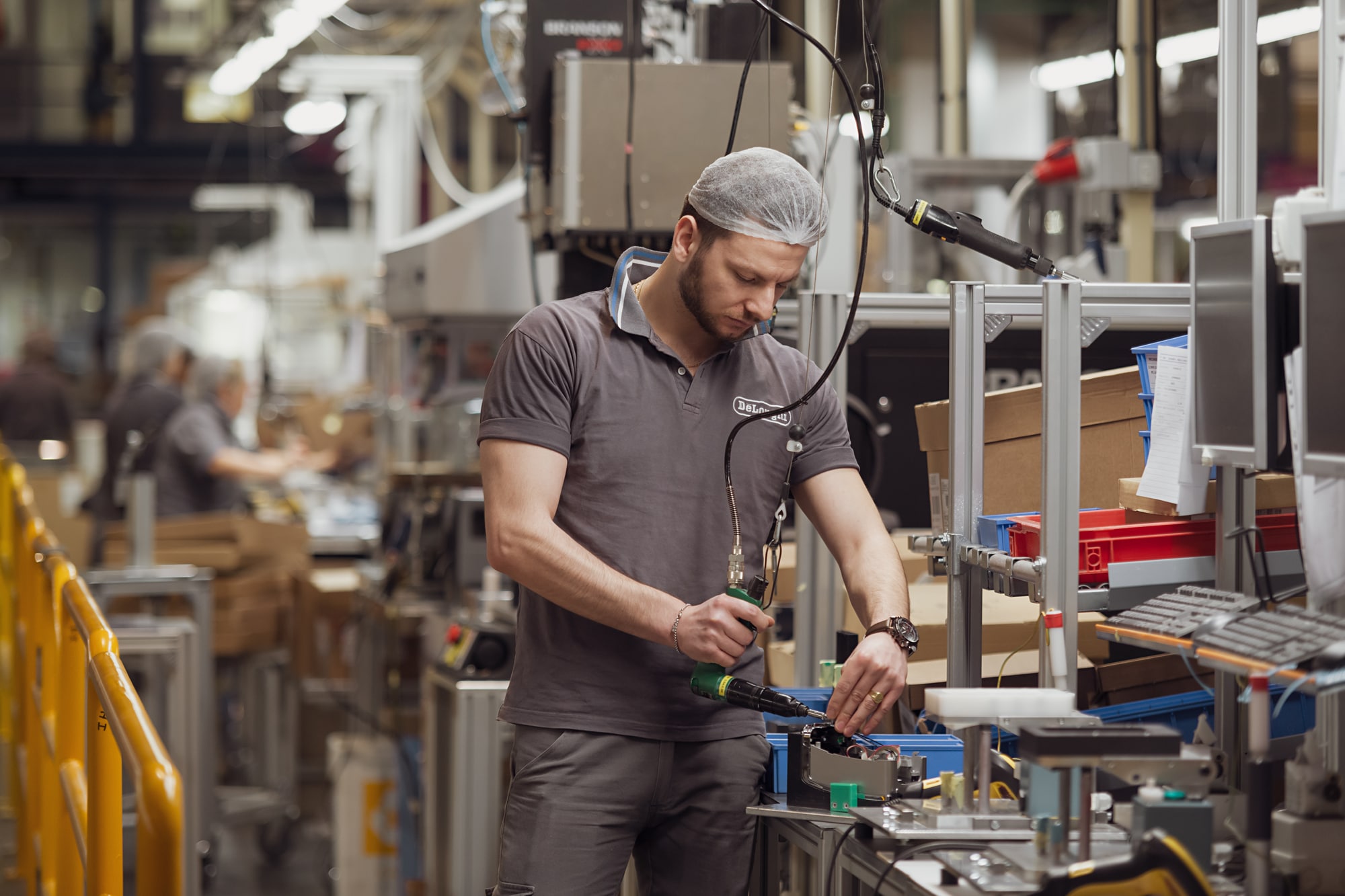 Test after test, quality and safety
At the end of the manufacturing process all products, including the solutions made by the partners that supply finished products, are tested to guarantee the highest safety and quality standards.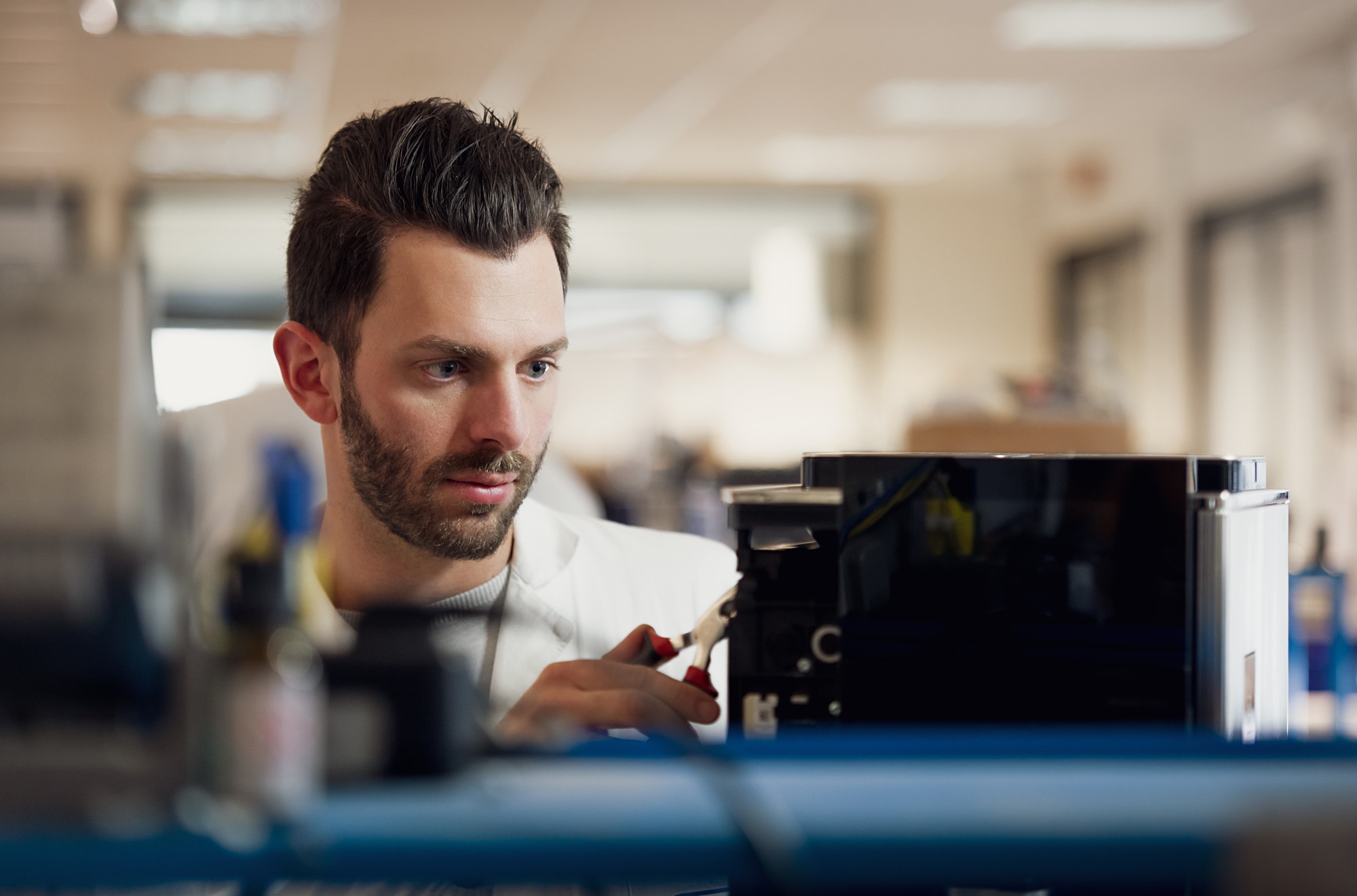 Reaching customers and consumers
The products are shipped from the sourcing centres and logistics hubs to the various warehouses and then distributed across the Group's entire sales network.