A De' Longhi product always turns everyday activities and moments into something special.

Better every day
De' Longhi is the global brand that offers consumers innovative products with a unique combination of style and performance. Born in 1974 as a brand of electric radiators, De' Longhi has created iconic products such as Pinguino and Tasciugo, Sfornatutto and Rot-Fryer, broadening over time its offer to every area of ​​the house.
De' Longhi offers innovative appliances for comfort, home cleaning and kitchen. Within the latter segment, coffee machines currently represent the heart of the brand and have led De' Longhi to be among the world leaders in their production.
Products
Coffee Machines
De' Longhi creates unique coffee experiences. Its coffee machines meet the diverse needs of coffee lovers around the world thanks to their technology, design, and the option to customise the drinks they serve.
From the single-origin coffee bean to the most premium ground coffee, De' Longhi allows you to have coffee served just as you want it by simply pressing a button on a super automatic machine or replicating what a barista would do with the manual solution.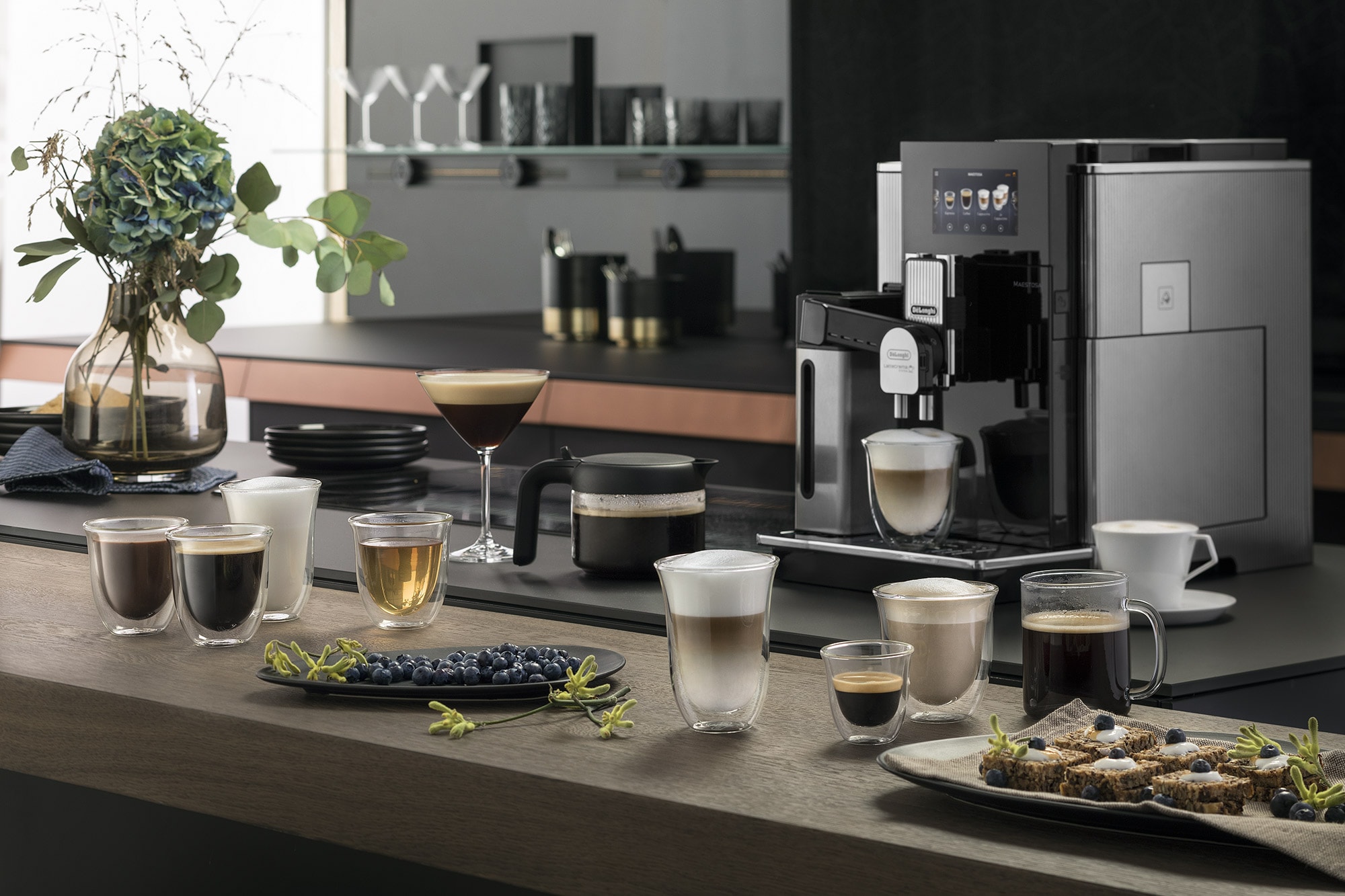 Small domestic appliances for the kitchen
From electric ovens to fryers, from grills to breakfast collections, De' Longhi offers a range of high-performing products with eye-catching designs created to make your experience in the kitchen better and easier.
The diversity of its solutions meets the needs of different cultures and home environments with products that can perfectly adapt to any kitchen in the world.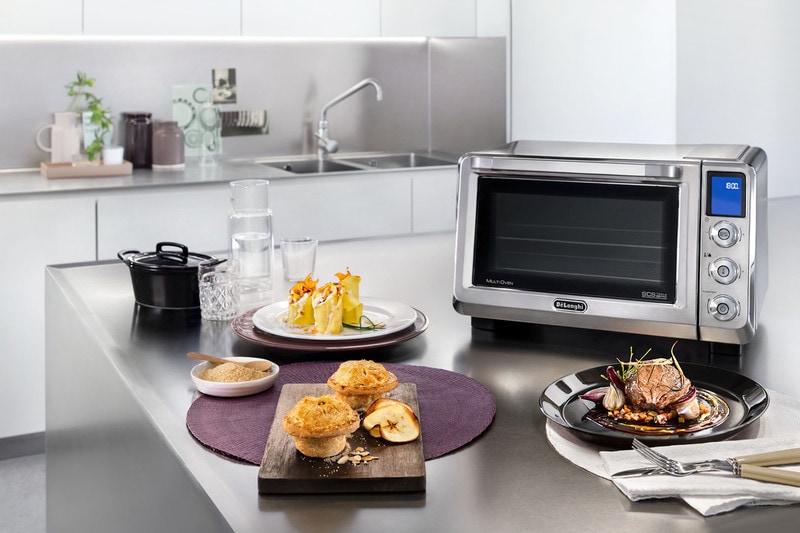 Appliances to take care of the home
Technology, practicality and efficiency: De' Longhi solutions ensure better air quality and complete temperature control at home so that cold, heat or excessive humidity are no longer a problem.
De' Longhi's home care products offer something special. They are recognised for their performance and truly help you with household chores. Ironing and cleaning become fast and easy, with results fully in line with expectations.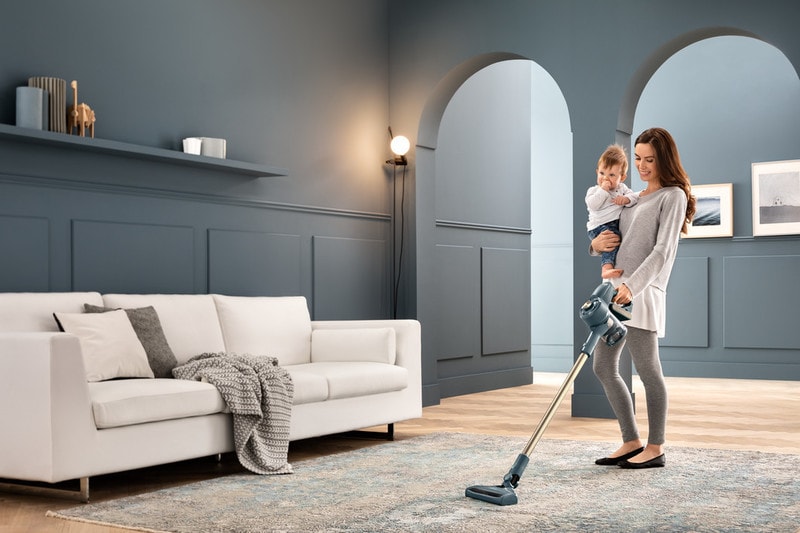 Awards