Our goals include being a successful company that operates with social responsibility as well as in harmony with natural resources and the global climate
The De' Longhi Group's sustainability model is based on 3 pillars: the people gravitating around the firm, the products, and the processes governing its structure.

People
Valuing our people, the Everyday Makers
We believe workplaces must be stimulating, capable of attracting, motivating, and facilitating the growth of our people; places that are safe and healthy, where each individual can feel valued and develop their potential.
The Group's latest achievements
Reduced injuries (injury rate: -10% relative to 2017), increased hours of training provided (+15%), involved 1,952 employees in the performance review process.
Implemented certain modules within the management system for the purposes of mapping information and managing the following processes: «compensation», «performance management», and «learning and development».
Defined action plans to engage employees at both the corporate and local level, based on the findings of the 2017 Employee Engagement Survey – "Your Voice: Make the Difference", which included all the Group's employees.
Distributed €1.2 million to the community for initiatives associated with sports, local development, and health, research, and well-being.
Implemented the salary review, which led to defining increasingly formalised and standardised methods at the Group level as well as adopting a dedicated policy .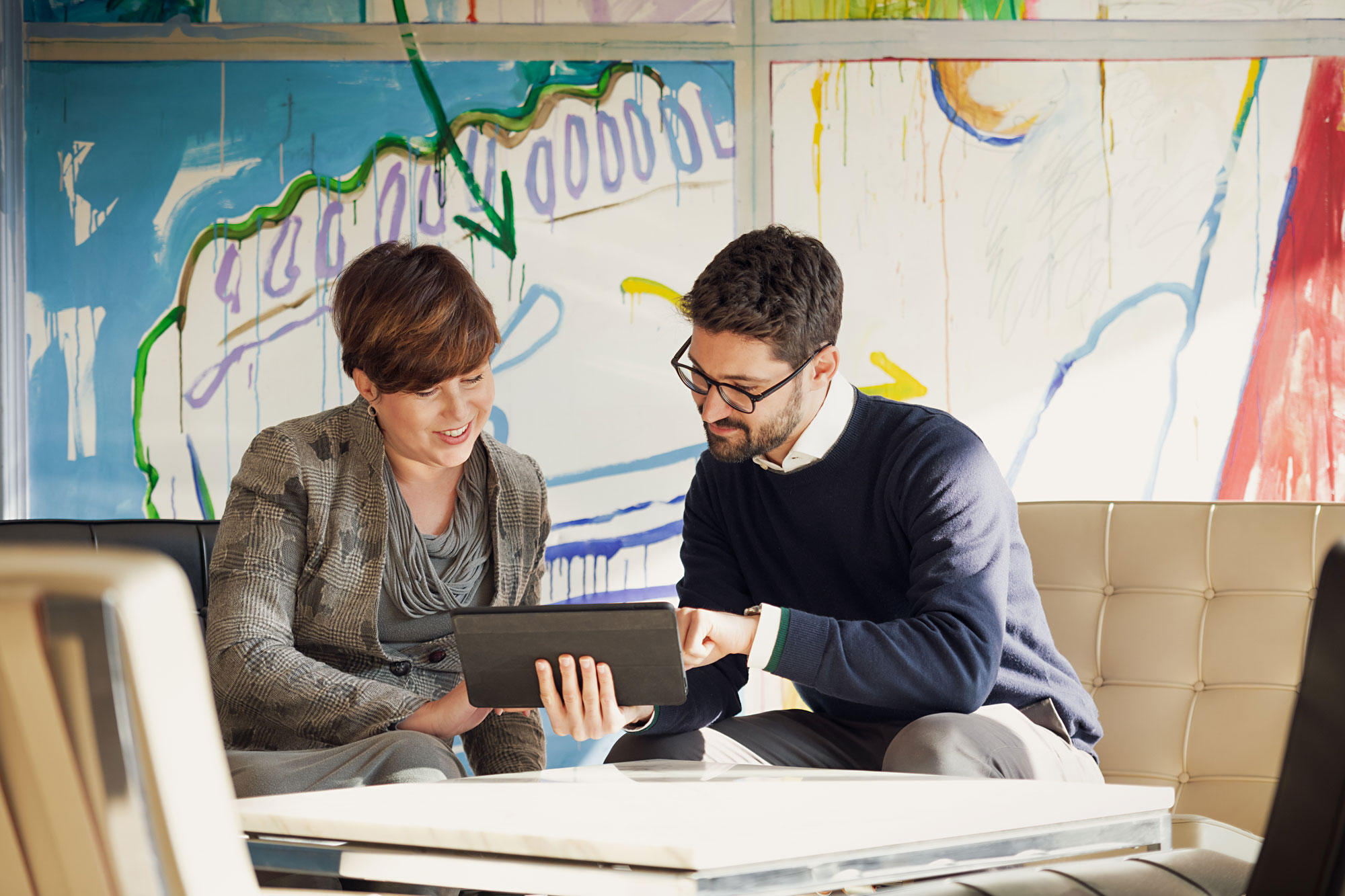 Products
Integrating sustainability in product design and innovation
We intend to innovate our products by focusing on materials, durability, energy efficiency, and technologies that can enable and promote healthy food habits for our consumers.
The Group's latest achievements
Invested 2.5% of turnover in research and development.
Reduced 761t of CO2 by optimising packaging, avoiding the release into the atmosphere of pollutants it would have taken 3.3Km2 of forests to absorb.
Obtained the new edition of the ISO 9001:2015 certification at all production sites.
Launched a partnership with the Design Department of Politecnico di Milano to develop new product concepts for radiators with a clear focus on sustainability, consumer well-being, and the consumer experience.
Life Cycle Assessment (LCA) conducted by Braun's R&D team with the support of an independent specialist and Politecnico di Milano to create a low-impact design for the brand's immersion blenders.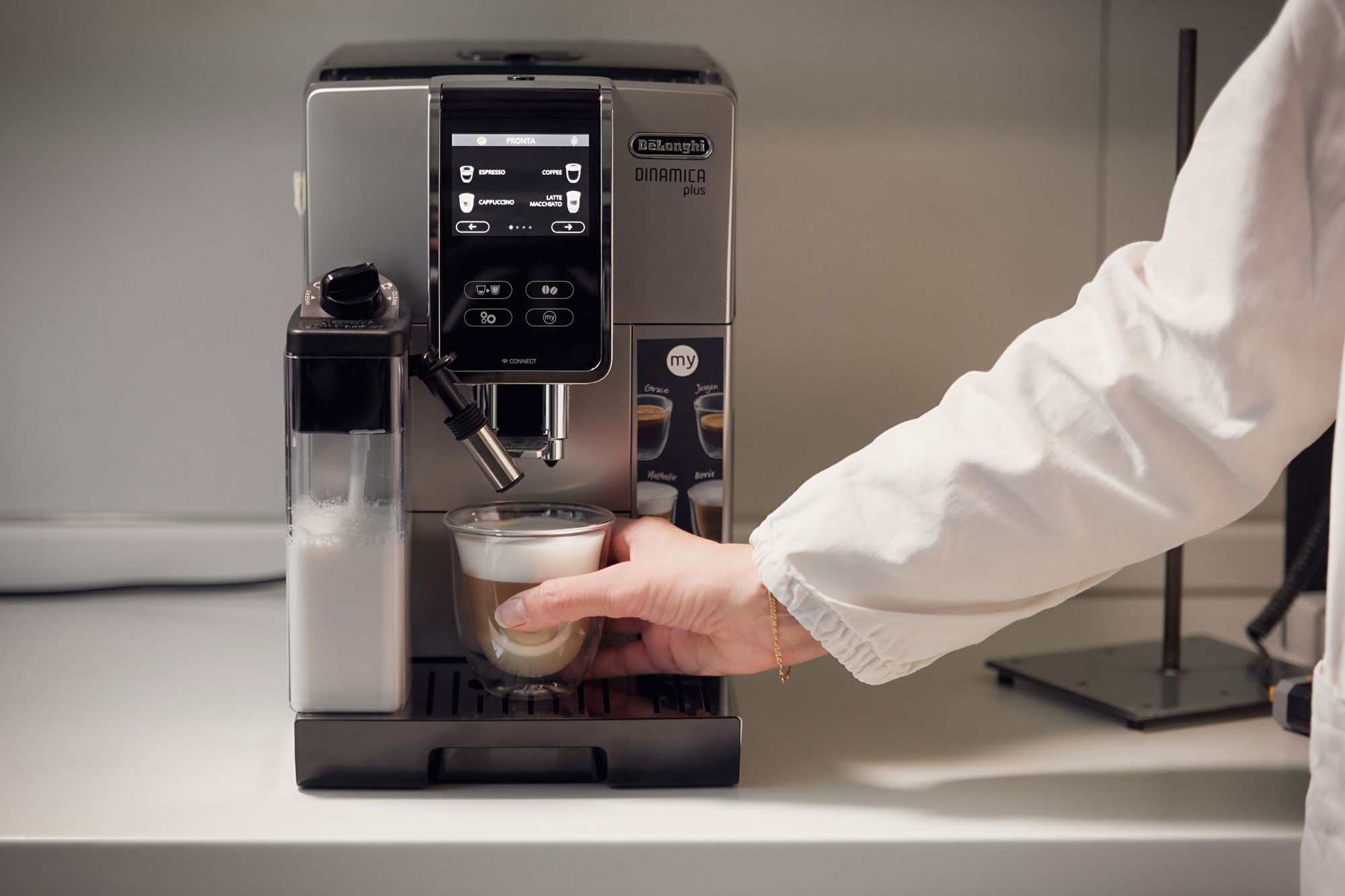 Processes
We pay particular attention to environmental and social impacts throughout our value chain. Specifically, we strive to manage energy resources in a responsible and efficient manner, actively contributing to the fight against climate change. In addition, we seek to protect human rights and improve working conditions throughout our production chain and as well as contribute to the growth of the communities in which we operate.
The Group's latest achievements
Reduced energy consumption by 1.7% per item produced relative to 2017.
Reduced C02 emissions by 6.6% per item produced relative to 2017.
Disposed of 93% of the waste generated at production sites through recycling.
Increased the efficiency of logistics operations in Benelux, France, and Germany by centralising them within a single operations centre.
Considered shipping products directly from the production site to the customer to assess savings in terms of fuel costs and delivery time.