Join one of our teams and shape your professional future with us, our products and brands. Do you want to apply? Discover more about our Group functions.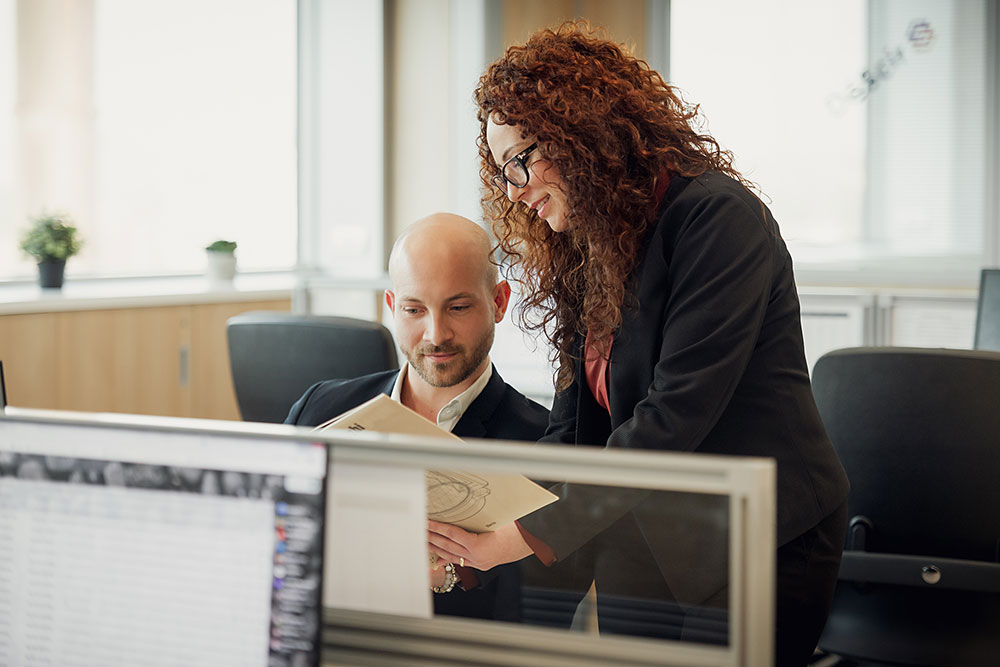 Guarantee services and support to the Group
Staff functions guarantee support for the entire organization, putting skills, strategic guidelines, processes, guidelines at the service of commercial branches and production plants and verifying their implementation. Finance, Internal Audit, IT, Legal, Quality, Human Resources, Strategy and Control functions facilitate the development of products and brands and the growth of our people. If you want to increase your talent supporting the Group's management, send your application.
Corporate Services, Finance, Internal audit, Strategy & Control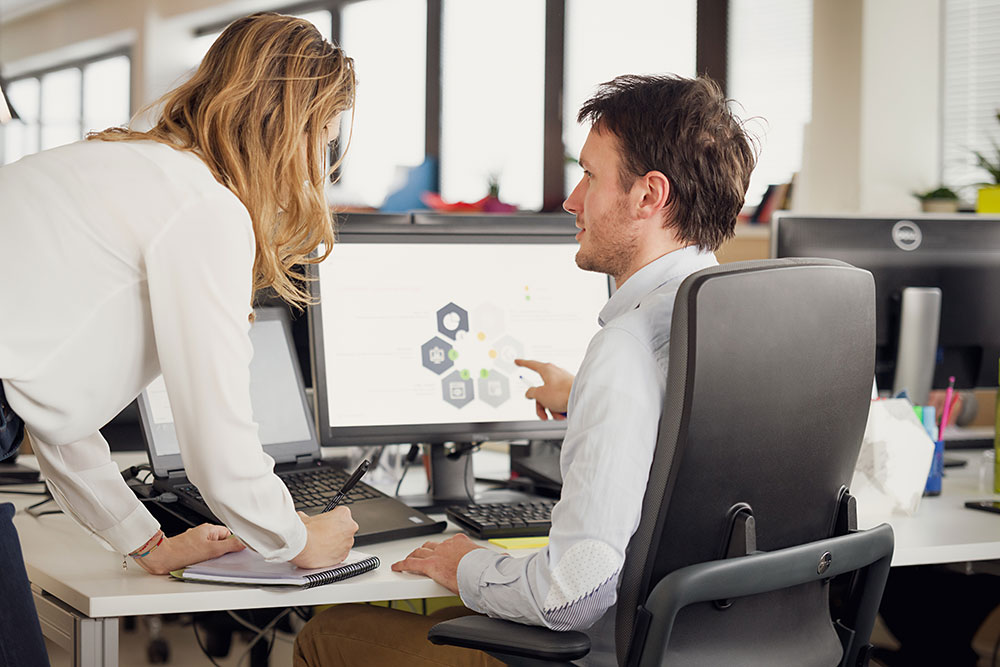 Design products and experiences starting with the customer
Starting from our customers' needs, Marketing, Research and Development and Design conceives and designs innovative products, making the daily experiences of our customers unique and relevant. Join our teams and contribute to the development of small appliances that can combine style and functionality, anticipating market trends and designing innovative solutions.
 
Marketing, R&D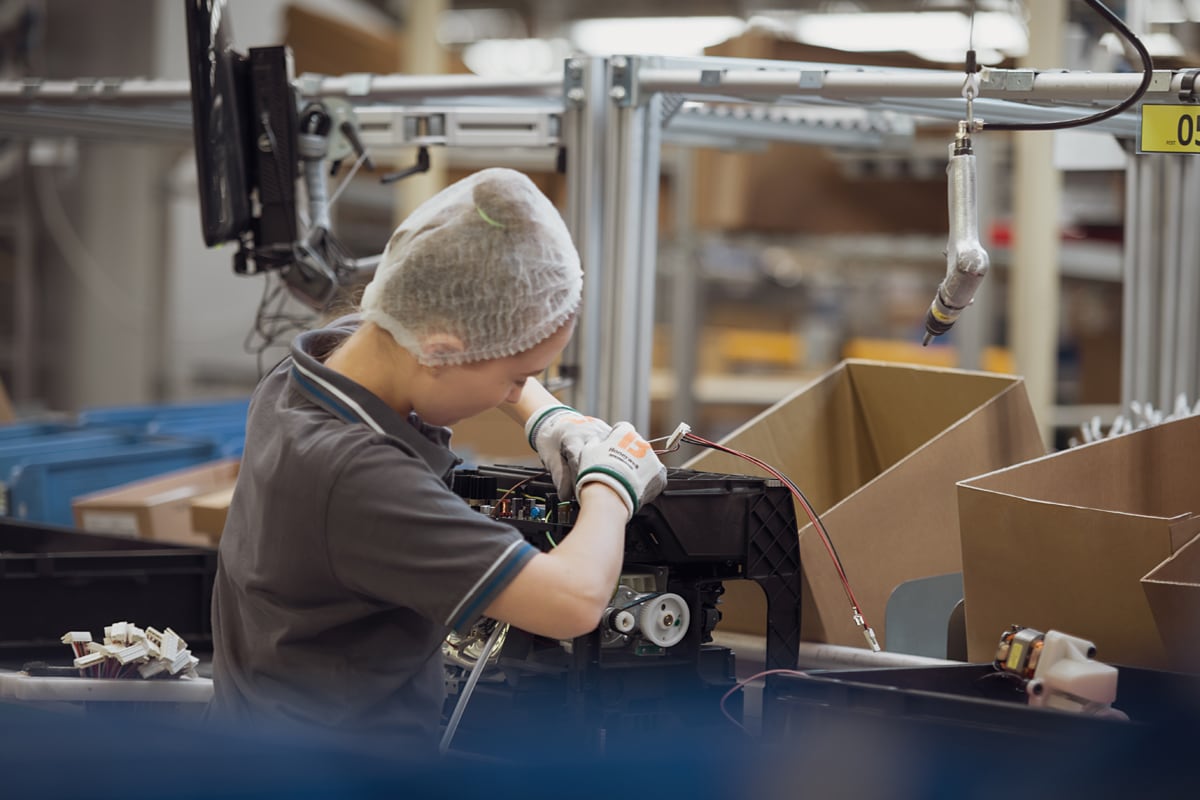 Shaping our products
Join our Operations teams who manufacture and distribute products, combining quality and efficiency. By working in these teams, you can contribute to the end-to-end process that goes from the procurement of raw materials to the distribution of the finished product, passing through the engineering of production processes, manufacturing and quality control. We work with the ambition of improving ourselves day by day ensuring we offer products and services that meet our customers' needs.
Operations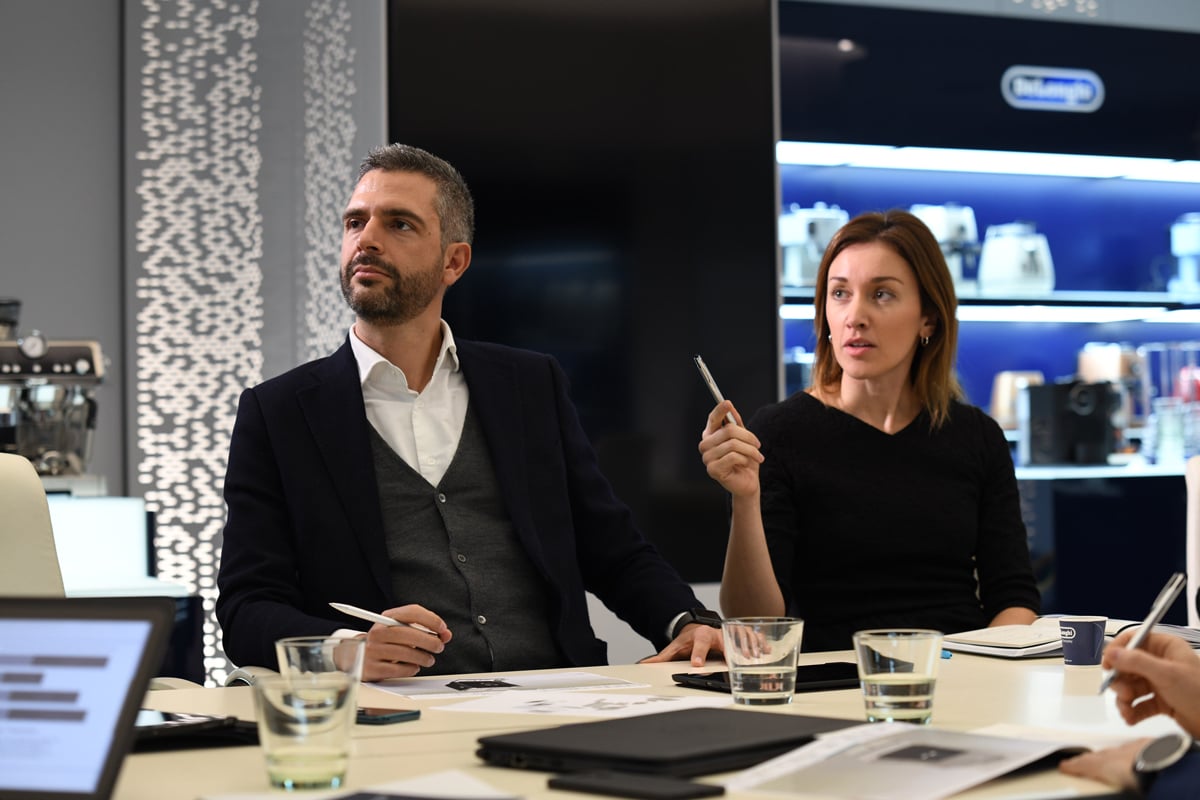 Entering consumers' homes
Run the last mile with us! 
Join the Marketing and Sales teams to take care of our customers. By working in the Digital, Trade Marketing and Communication teams, you can tell brands and products through original and effective communication strategies or take advantage of digital tools to guarantee our consumer a unique and recognizable experience in every part of the world. In the sales teams you can develop our business through collaboration with our partners - retailers and distributors - to offer each consumer the product that best suits their needs and an experience to live and share.
Marketing, Commercial
Submit your CV
Haven't found any job opportunities? Submit your application, we will evaluate it for new positions.